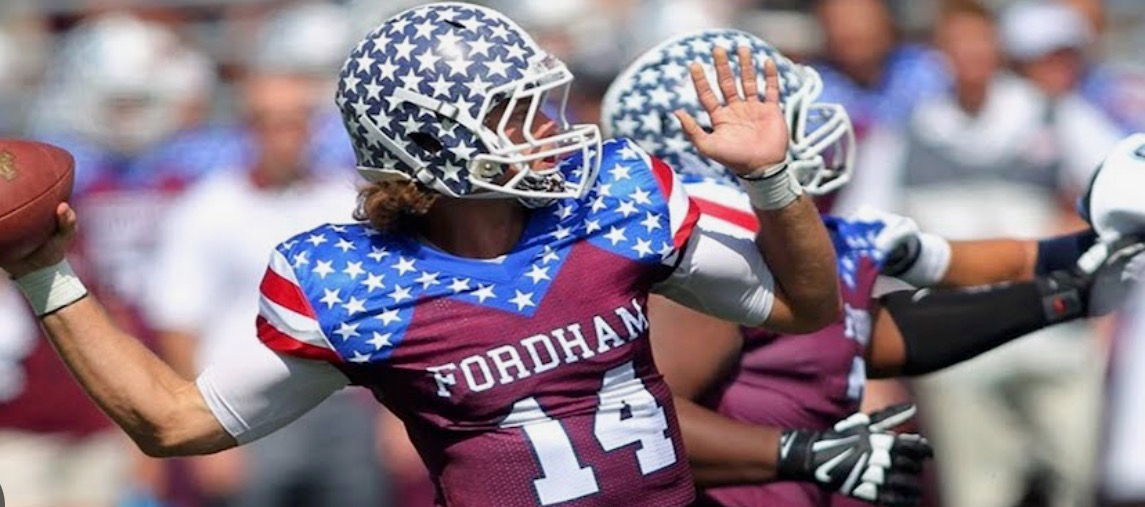 ANDERSON PASSING ACADEMY
Elite Quarterback Training Located in Florida
RECEIVE
FREE
THROWING MECHANICS BREAKDOWN!
✓ Stationary throw
✓ 3-step drop
✓ 5-step drop
✓ With camera by target facing the front of QB
TRAINING OPTIONS
PRIVATE QB TRAINING
Private training is the most focused training program. Beginner quarterbacks all need to learn the position from pocket.
PRO DAY/COMBINE PREP
TextIn addition to two private sessions a week, quarterbacks will receive whiteboard training and interview prep once a week.
GROUP TRAINING
Group training sessions are great ways for athletes to compete with their peers and get more situational training.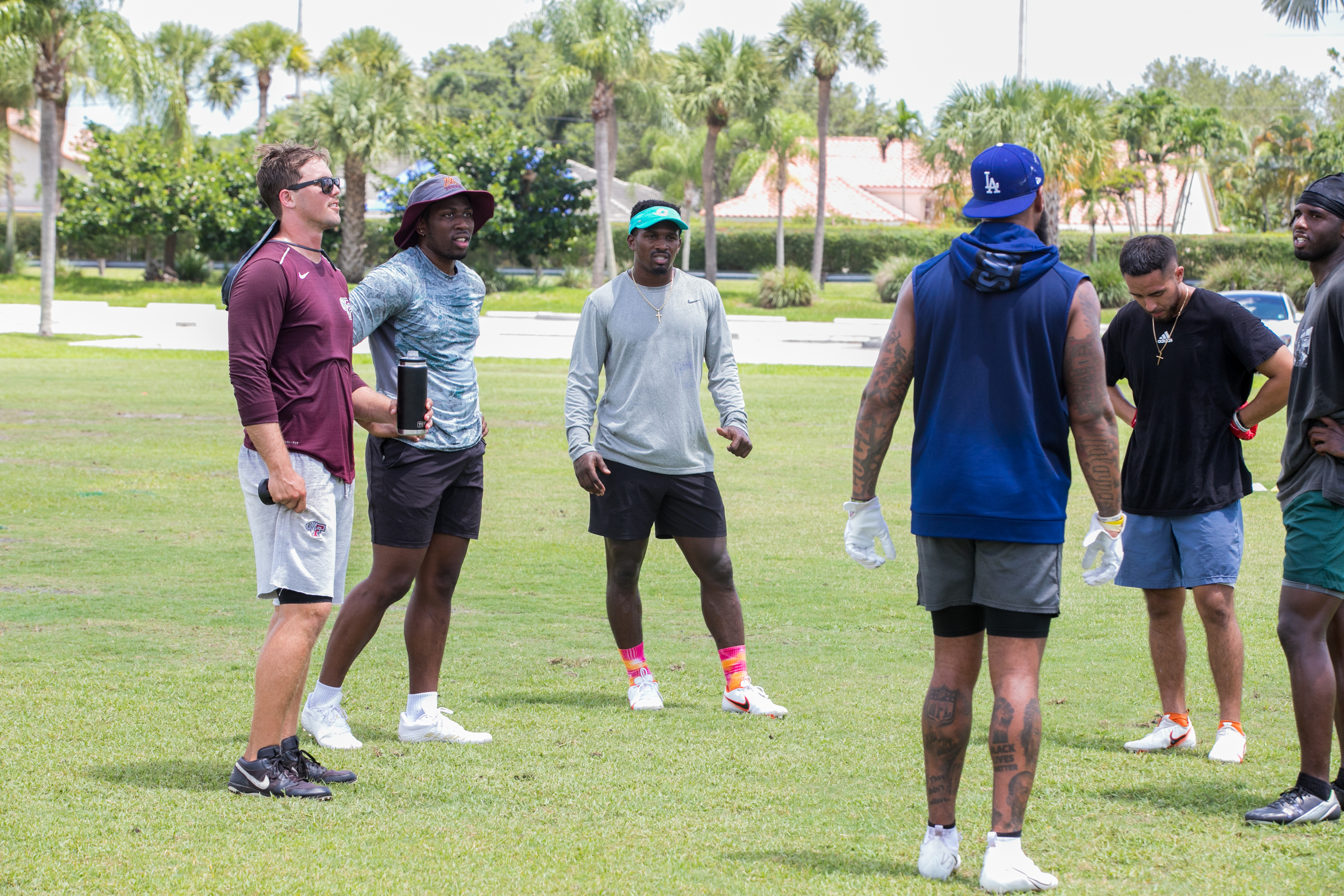 START TRAINING TODAY!
Become a member to sign up for programs and lessons!